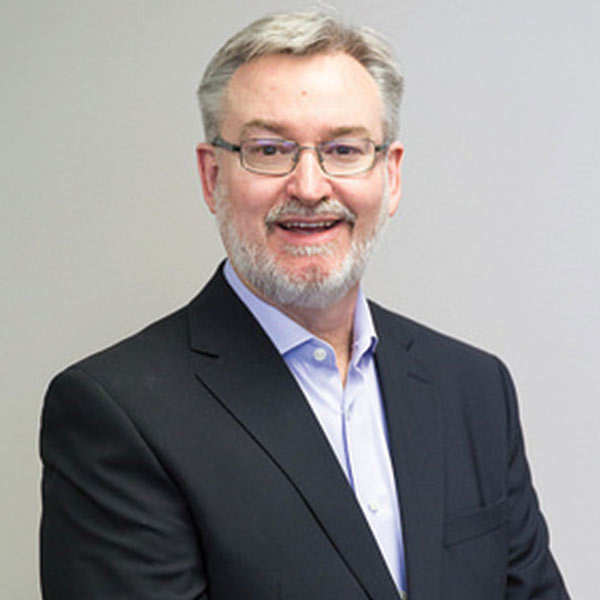 Direct Contact
(905) 895-1007 Ext. 316
Assistants
Ext. 313
Ext. 325
Ext. 312
J. DAVID McLENNAN
B.A., LL.B.
David McLennan obtained his law degree from the University of Western Ontario and after articling with a large Bay Street law firm, he founded his own law practice in Newmarket in 1991.  In 1996 he joined McChesney Rogers, a predecessor firm of Hill Hunter Losell, as a partner before becoming one of the founding partners of Hill Hunter Losell Law Firm (now HHL Law Firm) in 1999.
David's practice is restricted to estate planning (wills, trusts and powers of attorney) and administration, real estate law, as well as corporate and commercial law.
In his estates practice, David has drafted and implemented numerous inter vivos and testamentary trusts for clients, including Henson trusts to assist individuals in planning for disabled beneficiaries. David also represents clients acting as executors and administrators of estates on a regular and ongoing basis. David is a regular participant in seminars and forums on estate planning issues with financial planners and accountants.
David's real estate practice provides services to individual, corporate and not-for-profit clients and he acts on a wide variety of acquisitions and financings of both commercial and residential properties for businesses and individuals. David is an advocate of using title insurance in real estate acquisitions and he has published articles and spoken widely on the subject.
David's corporate and commercial practice includes business acquisitions and financings as well as incorporating new ventures. He has extensive experience in negotiating and drafting offers of purchase and sale and shareholder agreements.
David is a member of the Law Society of Ontario.  He is a past director of the Lake Simcoe Region Conservation Foundation, the Alzheimer Society of York Region and YouthSpeak Performance Charity Organization, where he chaired the board of directors for several years. For 12 years, David co-chaired the Newmarket Mayor's Charity Golf Classic committee. David currently serves on the Heritage Newmarket Advisory Committee.
When not working David enjoys his family; grills meat and the occasional vegetable on his Big Green Egg, plays golf and squash and volunteers his time as an unpaid (but highly motivated) political consultant.