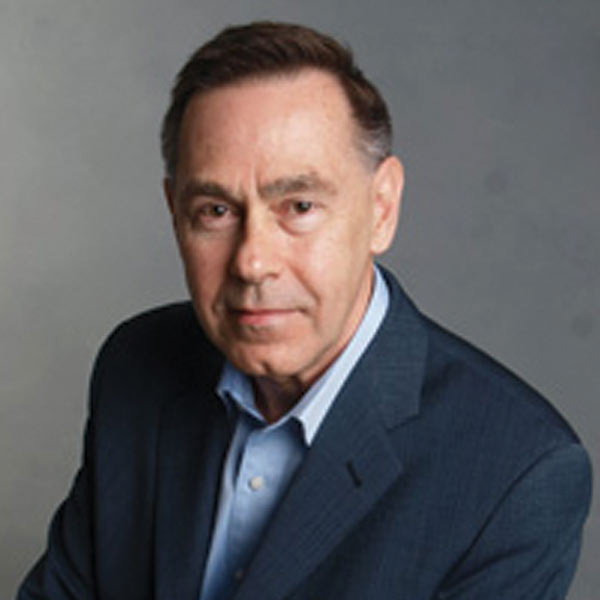 Direct Contact
(905) 895-1007 Ext. 315
Assistants
Ext. 311
Ext. 319
GORDON H. HUNTER,
J.D.
Called to the bar in 1978, Gordon Hunter has carried on a commercial and real estate law practice for over twenty-five years. His commercial practice includes advising clients as to corporate and business acquisitions, reorganizations, estate planning concerns, and structuring corporations, partnerships and limited partnerships.
Gord's real estate practice concentrates on commercial and residential real estate development. He has provided legal services relating to all aspects of the acquisition, development, financing, and marketing of land, including acting on behalf of public sector clients in respect of the development of infrastructure and other public projects.
Gord obtained his J.D. degree from the University of Toronto in 1976 and practiced law in the Town of Bradford until 1988. He set up his practice in Newmarket in May of 1988.
Gord has lived in Newmarket for the past thirty-five years, with his wife Helen and their two children, and has been active in local community groups.