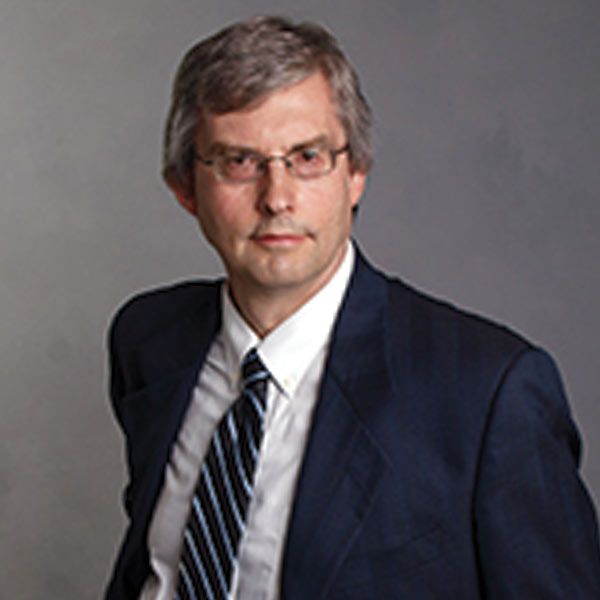 GEORGE VAN HOOGENHUIZE
B.A., LL.B.
A lawyer since 1988, George van Hoogenhuize's practice centres on Family Law. He acts on behalf of the Ministry of the Attorney General's Office of the Children's Lawyer.
He is Past Vice-President of the Newmarket & District Association for Community Living Board of Directors and is a former Chair of the Legal Aid Area Committee, Past Co-Chair of the Unified Family Court Implementation Committee, the Local Courts Management Advisory Committee, and is presently Chair of the York Region Bar Association's Family Law Committee and a member of the Superior Court Family Court Liaison and Community Resource Committees.