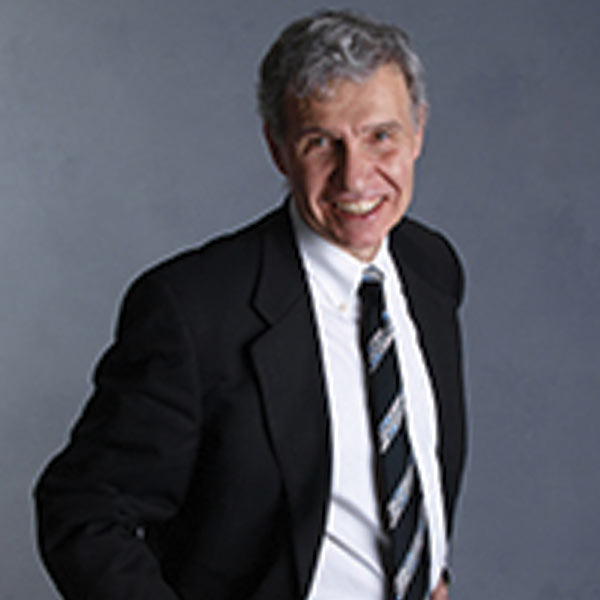 CRAIG S. LOSELL
B.A., LL.B.
Craig Losell grew up in Newmarket, graduated from the University of Toronto in 1976, Osgoode Hall Law School in 1979, and was called to the Ontario bar in 1980.  The focus of his practice is commercial litigation, particularly construction and development related matters.
In the 1980's Craig worked with KJA Consultants Inc., a leading Canadian consulting engineering firm, with projects throughout North America.  In 1987 he left his position as President of the firm to enter private practice in Newmarket with Gordon Hunter.  Craig's experience in the construction industry helps him to understand complex construction disputes.  Thirty years of litigation experience allows him to effectively represent his clients' interests.
Craig is a past President of the York Region Law Association, and an avid tennis player.